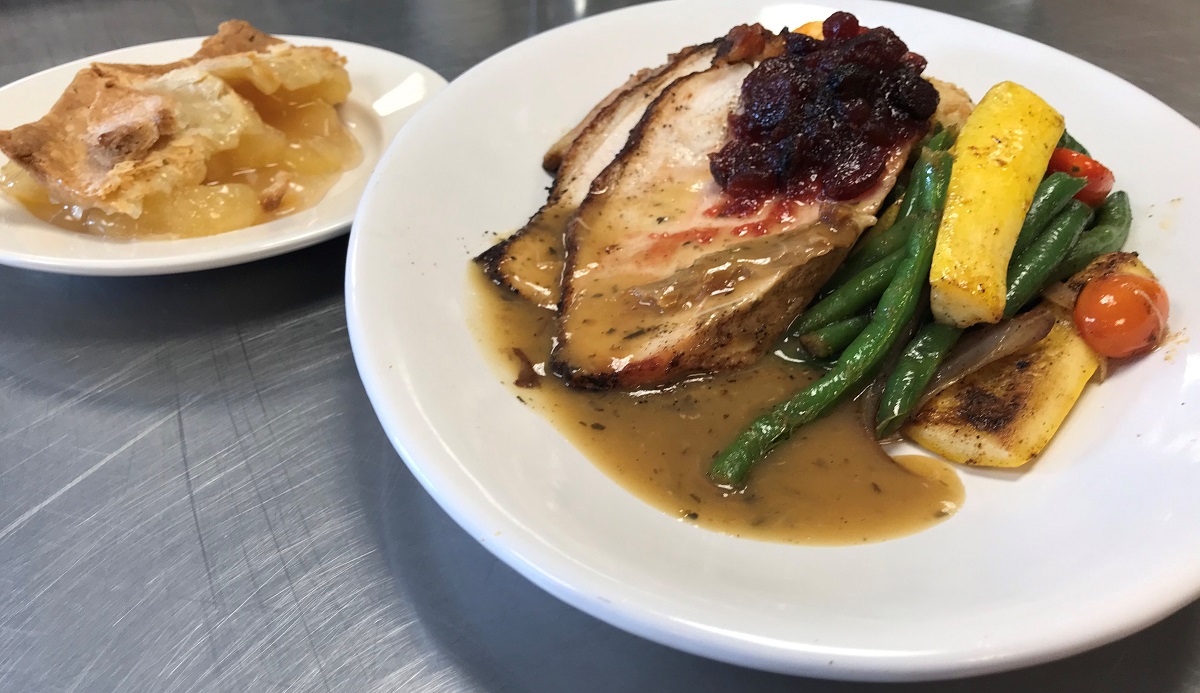 Donations provide Thanksgiving meals for hospice patients and their families
Thanksgiving is a time for families to come together and create lasting memories. For those with a loved one in hospice care, it can be difficult to plan and prepare a meal for a large gathering.  
For more than 25 years, Spartanburg Regional Hospice and the Spartanburg Regional Foundation have partnered to provide holiday meals for these members of our community.  
This year, volunteers will deliver these delicious meals to hospice families on Nov. 19 – the Saturday before Thanksgiving.  
The meals, prepared by Cribbs Catering, come with warming instructions and will feed up to 12 people.  
A donation of $55 will help cover the cost of a meal for one family.  
"I have helped deliver Thanksgiving meals in years past, and I can tell you that this gesture of support means a great deal to these families," said Peter Moore, chair of the Spartanburg Regional Foundation Hospice Division Board.  
Spartanburg Regional Hospice director Mark Nix added, "The families we serve tell us how much it means to them to have the opportunity to gather together and build memories without the stress of having to prepare a large meal." 
You can contribute to this special program to support hospice patients and their families at https://www.regionalfoundation.com/special-projects/hospice-holiday-meals.