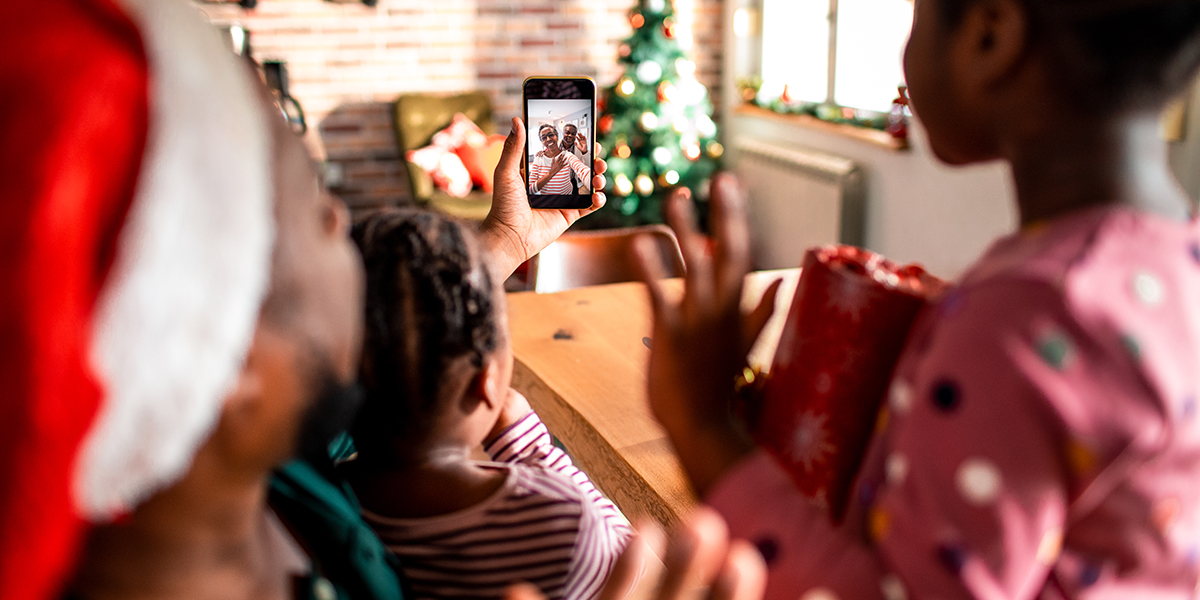 Creating new traditions during the holidays
As the world has created new ways to connect this year, the holiday season will be no different.
"You can still enjoy the holidays, but you will need to create new traditions and reinvent old ones," said Samuel Gacha, MD, medical director of inpatient medicine at Spartanburg Regional Healthcare System.
During the pandemic, it's imperative to keep yourself and those you care for safe and healthy this holiday season — especially as cases rise across the country.
"Family is important to many of us, and you want to protect them from contracting COVID-19," Dr. Gacha said.
Since travel increases your risk of contracting and spreading COVID-19, staying home is the best way to protect yourself and others.
In addition to travel, other high-risk activities include attending events like dinners, parties and parades. Shopping in crowded malls also ranks as a high risk. Hosting a small, outdoor gathering with family and friends who live in your area presents a moderate risk.
The Centers for Disease Control and Prevention advises these low-risk ways to keep the holidays festive and safe:
Have a small dinner with only people who live in your household.
Prepare traditional family recipes for family and neighbors, especially those at higher risk of severe illness from COVID-19 and deliver them in a way that doesn't involve contact with others.
Have a virtual dinner with friends and family and share recipes.
Shop online rather than in person.
Watch sporting events and movies from home.
"Help us take care of our community by staying safe and preventing the spread of COVID-19," Dr. Gacha said.
In addition to keeping your activities small and limited to those in your household, medical professionals continue to encourage:
Getting your flu shot
Wearing a mask
Avoiding close contact with people who are sick
Washing your hands
Social distancing
Learn more from the CDC about how to protect yourself and your family from COVID-19 during the holiday season.