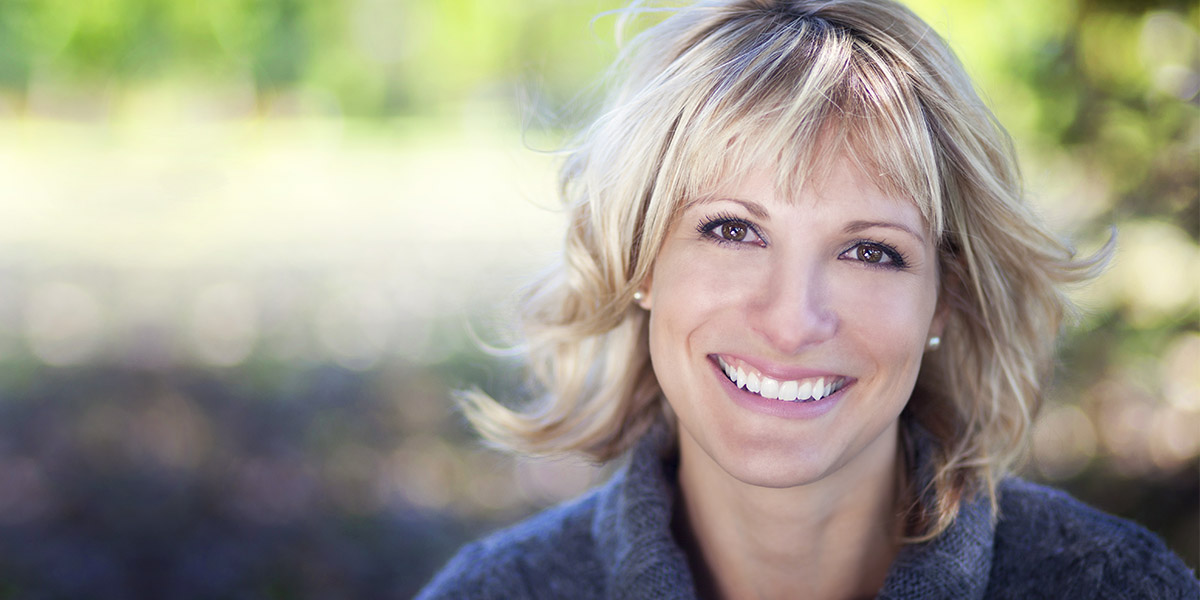 Cigna and Spartanburg Regional Healthcare System reach agreement
Cigna and Regional HealthPlus, Spartanburg Regional's affiliated physician hospital organization, have reached an agreement that will keep all Spartanburg Regional Healthcare System hospitals and physicians in Cigna's network for commercial health plans.
The new contract is effective April 1, 2018, ensuring members enrolled in Cigna employer-sponsored plans do not experience any interruption in their in-network benefits coverage for services received at Spartanburg Regional hospitals or physicians. The agreement includes 330 physicians in the Medical Group of the Carolinas and all Spartanburg Regional hospitals and facilities.
"We look forward to working with Cigna in the future to bring greater value to the Upstate community," said Paul Butler, senior vice president of population health for Spartanburg Regional Healthcare System. "We would like to thank our patients, employers, brokers and community leaders for their support throughout this process and are honored to continue to provide quality and affordable healthcare to Cigna members."
For more information, send an e-mail to WorkingToKeepYouCovered@SRHS.com.