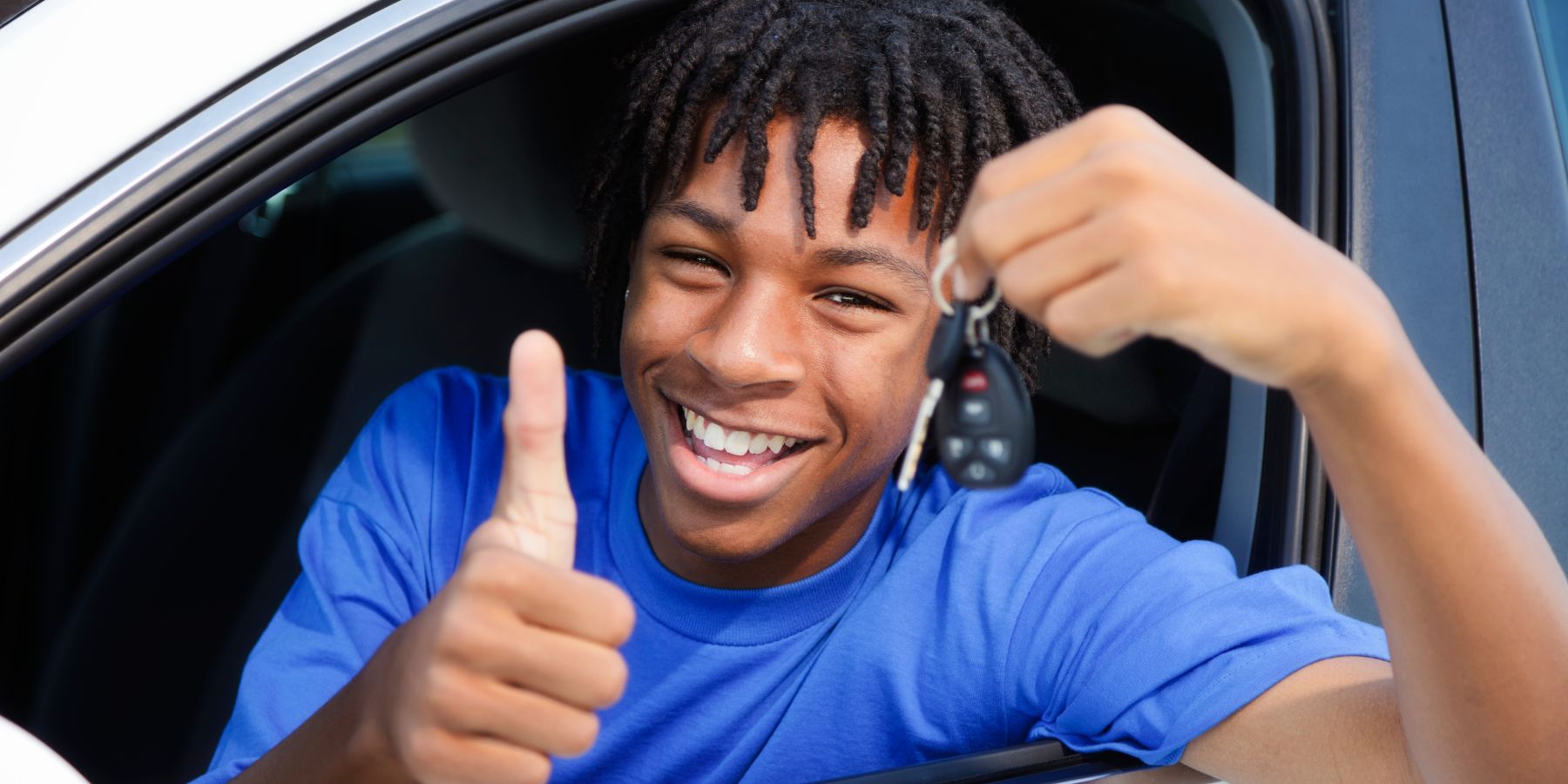 'Be the example': Parents should teach road safety to curb teen driving collisions
Across South Carolina, a teen driver is killed or injured in a vehicle crash every one to two hours. 
That grim statistic from the South Carolina Department of Public Safety is a stark reminder of the importance of safe driving as teens enter that new chapter behind the wheel. 
Motor vehicle crashes are the number one cause of teen fatalities. 
In 2020, South Carolina drivers ages 15 to 19 were involved in 20,302 total collisions, and 88 of them resulted in fatalities, according to the S.C. Department of Public Safety's 2020 Traffic Collision Fact Book. 
At Spartanburg Medical Center, our Level 1I Trauma Center treated 73 vehicle crash victims ages 15 to 20 between September 2021 and August 2022. 
Teens will always be a high-risk population, said T.J. Mack, trauma injury prevention and outreach coordinator at Spartanburg Medical Center.  Some of the reasons include lack of experience, lack of maturity, underdeveloped fear, a lack of understanding of the consequences and numerous distractions. 
Teach by example  
Even before children learn how to drive, they are paying attention by learning basic driving safety tips from parents and caregivers. 
"What I think is most important for our teen driver's safety and learning experience is the driving habit they see from their respected and trusted parental figures," Mack said. "The best way for us to impart knowledge to our children is to be an example." 
If children see adults texting while driving, not wearing a seat belt, driving erratically and not using turn signals they are going to think it is OK and mirror these actions, Mack said. 
"You have over a decade of good habits to instill in them before they are responsible for operating that vehicle," Mack said. "When I was 10, I told my grandpop he needed to wear his seat belt. He wore one every day after that." 
Set boundaries and expectations 
Parents should especially talk to their children about the five greatest dangers for teen drivers, which are: 
Alcohol 

Not wearing a seat belt 

Distracted driving 

Speeding 

Having too many passengers in their car 
Everyone knows that parenting teens can be hard, and driving can present a new set of challenges. Parents should set and enforce firm rules and expectations for driving before they ever hand over the keys. 
Keep in mind that driving is a privilege, not a right, for everyone – teens and adults. With freedom comes responsibility, so if your teen is having a difficult time following the rules, it may be time to take away the keys, review the basics and set firm expectations. 
Never enough reminding 
Mack said children are always watching even at younger ages. 
"My daughter started calling me out on my poor turn signal usage at the age of 3," he said. "We need to be the example and exhibit the driving habits we expect them to follow." 
We think nothing of constantly reminding our teenagers to clean up their room or take out the trash. They need constant road safety reminders as well: 
Talk with them regularly about their driving 

Leave notes by their keys 

Go on drives together 
Mack conducts free "Think First" presentations to youth groups and schools to encourage young people to think first before making a decision that could result in traumatic injury. For more information, or to schedule a presentation, call 864-560-6839.