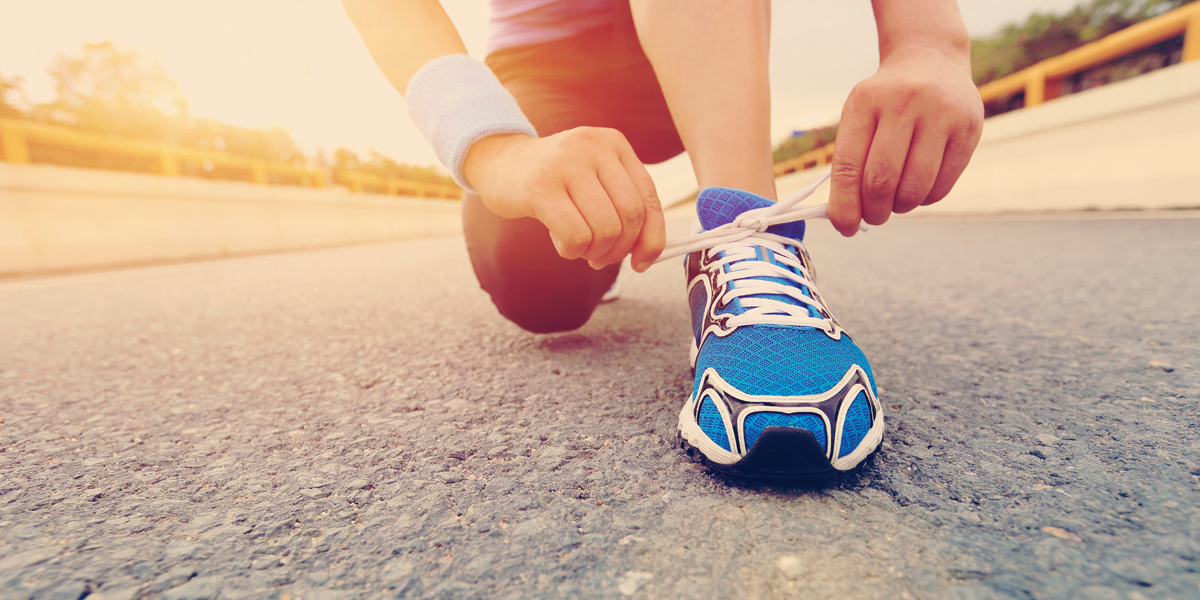 2023 Strength & Conditioning Symposium offers techniques, performance tips to coaches, trainers and athletes
No matter the personal goal — whether it's getting in shape, training for sports teams or boosting your strength — our Sports Medicine Institute experts are here to help you achieve them. 
That's what this year's Strength & Conditioning Symposium seeks to accomplish. The one-day event brings together strength and conditioning experts from around the region to Spartanburg, where coaches, trainers and student athletes can network and learn from the best. 
The 9th annual symposium will feature six expert speakers at Wofford College on Saturday, Feb. 4. Those interested in attending can register here.
Experts will offer presentations on strength and conditioning topics and trends, new techniques in the field and performance tips. 
"They come from all walks of life and have taught at high levels," said Gary Hazelwood, sports performance supervisor at the Sports Medicine Institute. "The whole point is to help educate people and let them know what works." 
Hazelwood said the first symposium had roughly 50 attendees and the annual conference has grown ever since. 
This conference provides opportunities to network and collaborate with some of the brightest minds in the field of strength and conditioning to help others in the industry implement cutting-edge practices. 
For more information about the symposium, contact Matt Lyden at 864-560-5104, [email protected], or Hazelwood at 864-560-5699, [email protected]